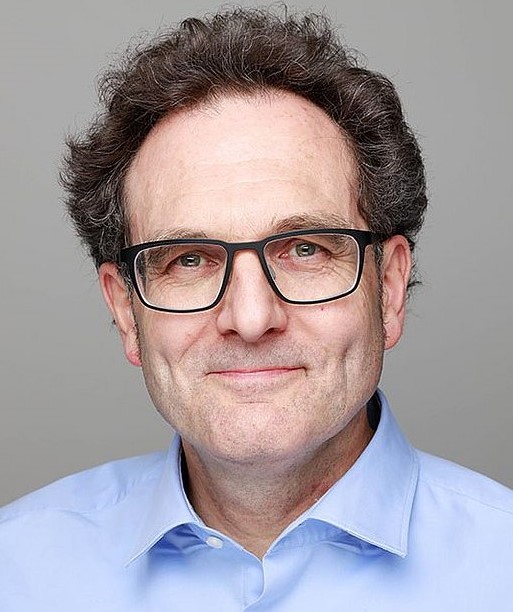 Prof. Dr. Rolf Weder
Director of the research center
Tel.: +41 61 207 33 55
E-Mail: rolf.weder@clutterunibas.ch
Rolf Weder is Professor of Economics and Head of the Department of International Trade and European Integration at the University of Basel. He is the author of numerous academic articles, books and articles in the daily and weekly press.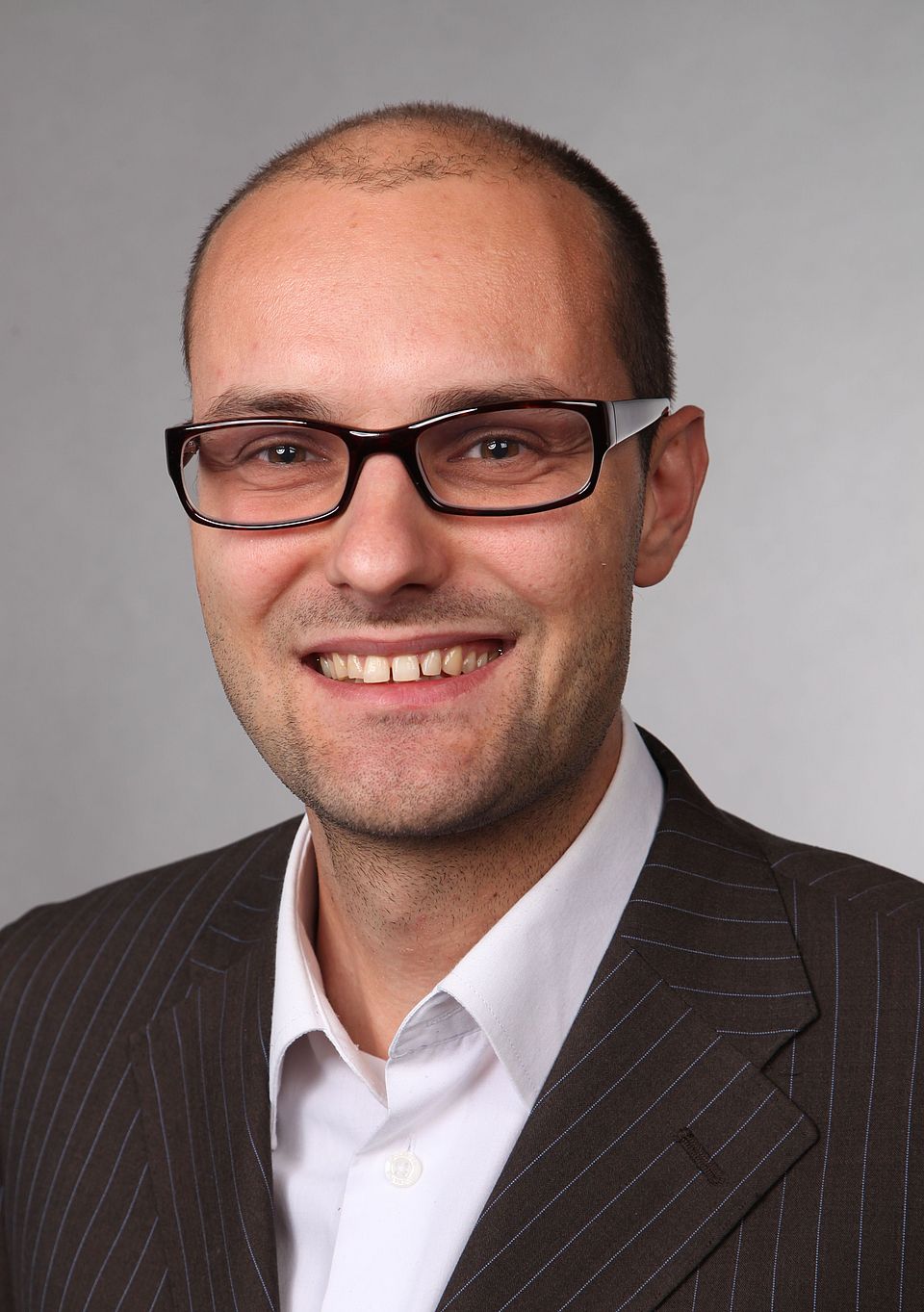 Dr. Christian Rutzer
Deputy director
T: +41 61 207 33 00
E: christian.rutzer@clutterunibas.ch
Christian Rutzer is deputy director and project manager at the CIEB. He has a broad spectrum of methodological skills ranging from classical panel data econometrics to current machine learning. He also has a background in building international trade models.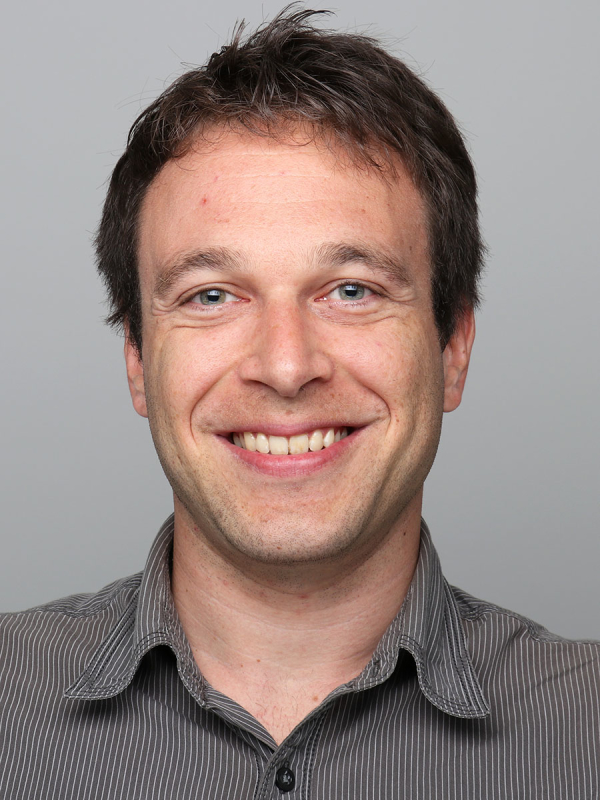 Dr. Matthias Niggli
Research Data Scientist, Economist
T: +41 61 207 59 97
Matthias Niggli is a research data scientist and project manager at the CIEB. Matthias holds a PhD from the University of Basel and has a background in economic policy from previous positions in the public sector. He has a special interest in experimenting with all kinds of machine-learning methods and is enthusiastic about discovering novel approaches to visualize data.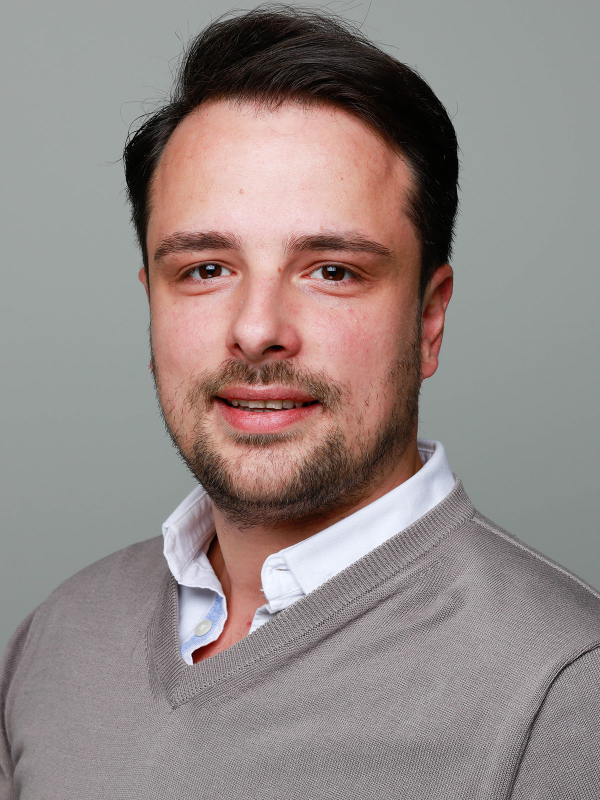 Dr. Dragan Filimonovic
Project Team Member
T: +41 61 207 05 24
E: dragan.filimonovic@clutterunibas.ch
Dragan Filimonovic is a a research associate at the CIEB. Prior to that, he has been a doctoral student at the Faculty of Business and Economics of the University of Basel. His research interests include causal inference, public policy evaluations and microdata analysis.
Till Schmidlin
Project Team Member
Till Schmidlin is an entrepreneur, creative worker and project team member at CIEB. He has an interdisciplinary academic background and has previously worked in development cooperation.